Assisting Clients Since 1989
Nationwide Financial has almost 30 years of experience in the financial services industry. Founded in 1989, the firm initially specialised in Taxation and Accounting. Progressively, Nationwide Financial has expanded its service offerings and now provides a complete suite of integrated financial services including Financial Planning, Superannuation, Insurance, & Lending and Property Guidance.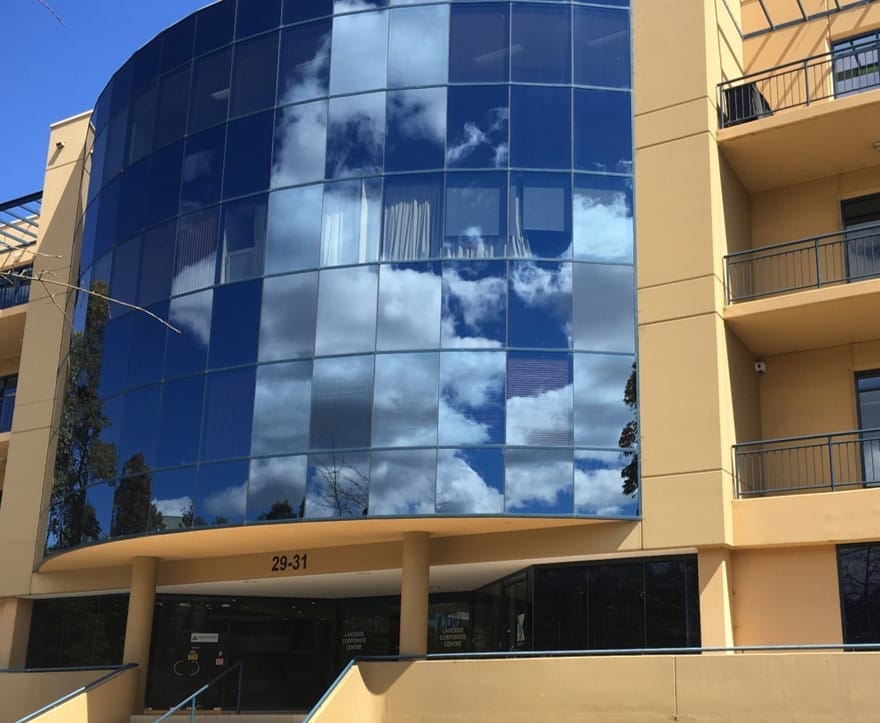 Honest, Expert Accountants
Nationwide Financial is an organisation of professionals. With more than 80 years of combined expertise and experience, our staff are not only qualified; but they take great pride in working as professionals. Honesty, trust and ethical business practices are our core business values.
We cater to both Individuals & Businesses
Our goal as a business is to provide excellent service to all our clients – small to large. Through the scope of our integrated financial solutions, we are able to help you achieve your financial goals and build your wealth.
Our Personal Services
A major strength of the firm is the active involvement of the directors in all areas of client matters and we place particular emphasis on providing personal service to all clients. The size of the firm, its commitment and availability of senior staff enables us to achieve the objective of competent, professional and personal service. As a testament to our team, currently, more than 90% of our clients have come from referrals.
 "At every step of your journey, we are there to listen, understand and provide the right advice"
Industry Experience
Our team of advisers have a wealth of knowledge and experience built from years of working in various fields of the industry.
Honest Communication
Understanding every client's circumstances    are different, we provide transparency in our advisery and tailored financial solutions.
Your Success is Our Success
Our goal is to provide you with peace of mind when it comes to your finances, whilst continuing to build your future wealth.
Garry Leary
Senior Financial Planner
Anthony Lee
Senior Client Manager
Joseph Luciani
Senior Client Manager
Con Doumbos
Financial Planner